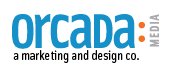 Marketing | Design | Technology | Results - We help you get noticed. Design specializing in providing customize solutions to differentiate your product or services by target marketing online and or in print.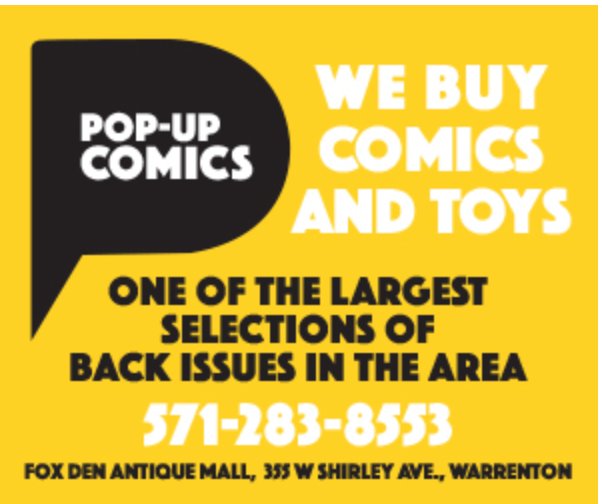 Pop-Up Comics is a group of obsessive comic enthusiasts who are that are always on the hunt for the greatest finds in the Northern Virginia area, so we can pass them on to you!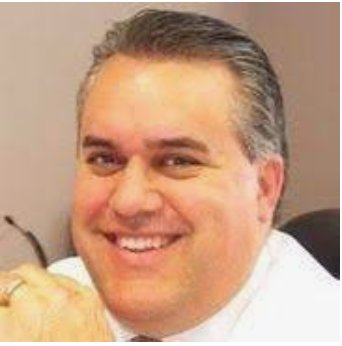 Since 1875, Freeman & Sherburne has been serving the insurance needs of our clients. We are licensed in Virginia, Maryland & Washington DC (as well as a few other states).