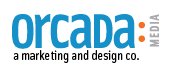 Marketing | Design | Technology | Results - We help you get noticed. Design specializing in providing customize solutions to differentiate your product or services by target marketing online and or in print.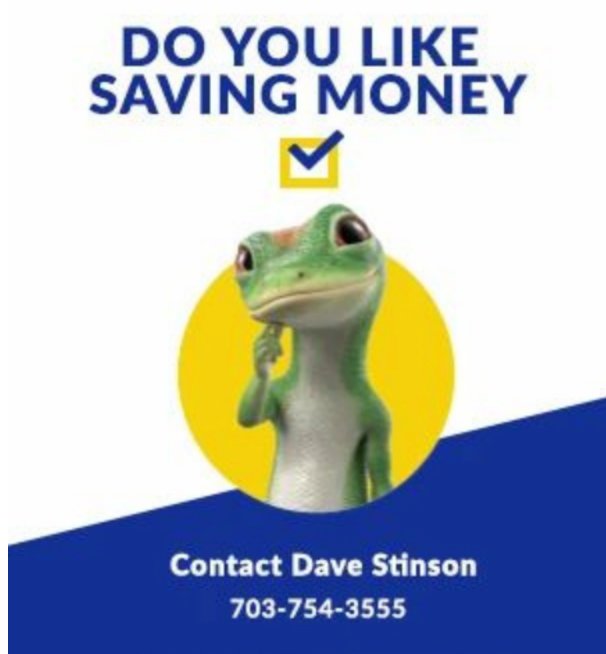 GEICO Local Office-Our Licensed Professional Agents are highly qualified and knowledgeable-Our mission is to save you $$ and be sure that you have adequate coverage/protection-Auto, Cycle, Home, Renters, Condo, Cycle, Boat, ATV. I would be honored to be your agent!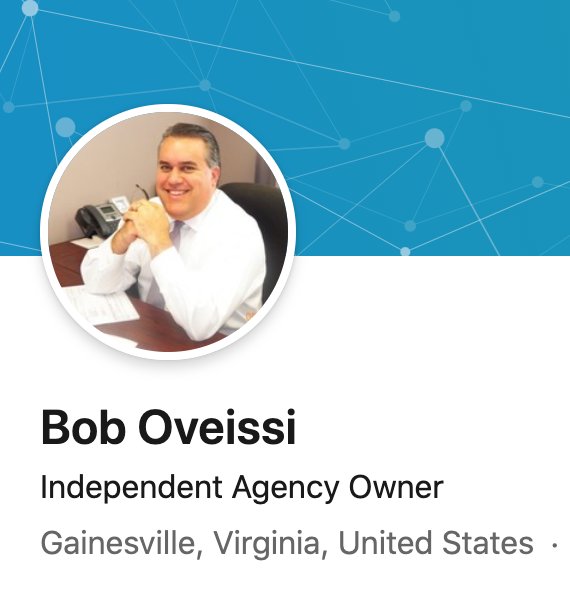 Since 1875, Freeman & Sherburne has been serving the insurance needs of our local clients. Licensed throughout the DMV, we couple a small town approach with high-tech tools to best serve individuals, families and businesses. As independent professionals, we draw from wide range of companies and programs to meet the specific needs of our clients offering the most cost-effective programs! Now, you get to choose!