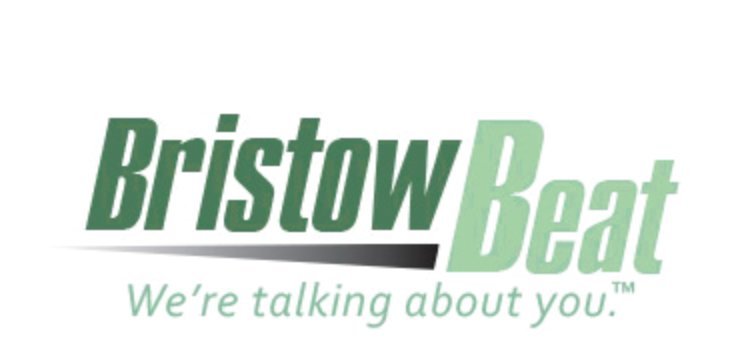 If you're here you know that we are Bristow Beat, the local news site for the western Prince William County area. We're here to provide you with the local news you need everyday. With a large dedicated local readership, we've launched a new upgraded website and are accepting new local sponsors.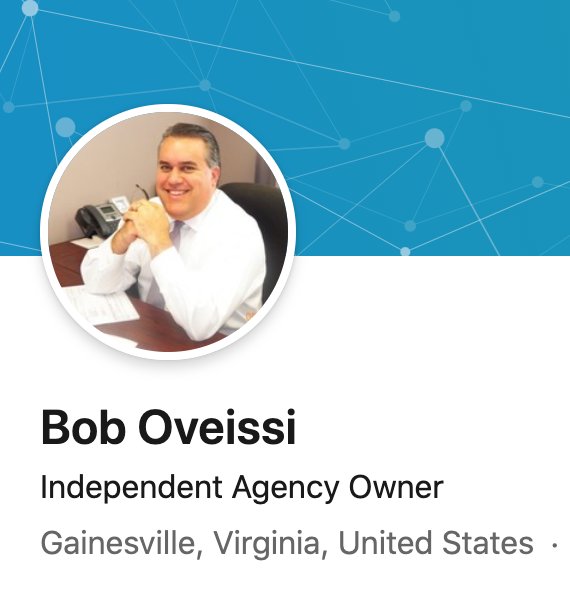 Since 1875, Freeman & Sherburne has been serving the insurance needs of our local clients. Licensed throughout the DMV, we couple a small town approach with high-tech tools to best serve individuals, families and businesses. As independent professionals, we draw from wide range of companies and programs to meet the specific needs of our clients offering the most cost-effective programs! Now, you get to choose!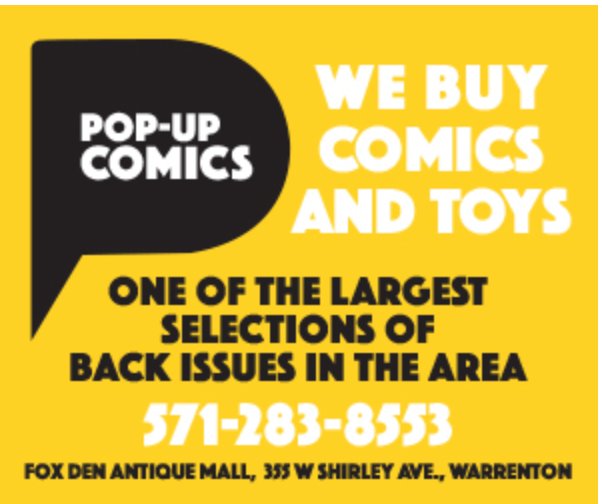 Pop-Up Comics is a group of obsessive comic enthusiasts who are that are always on the hunt for the greatest finds in the Northern Virginia area, so we can pass them on to you!