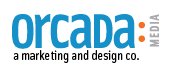 Marketing | Design | Technology | Results - We help you get noticed. Design specializing in providing customize solutions to differentiate your product or services by target marketing online and or in print.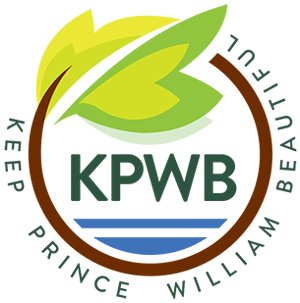 Keep Prince William Beautiful is a non-profit environmental organization that serves Prince William County through partnering with residents, businesses, and government to educate and inspire people to be environmental stewards and Keep Prince William Beautiful. Help us effect positive change in our community! With your support, we can continue to fight for a more beautiful Prince William through litter removal and prevention, community beautification and environmental education.

We are everyone's educational supply store, parents, teachers, learning enthusiasts, come one come all.