We are everyone's educational supply store, parents, teachers, learning enthusiasts, come one come all.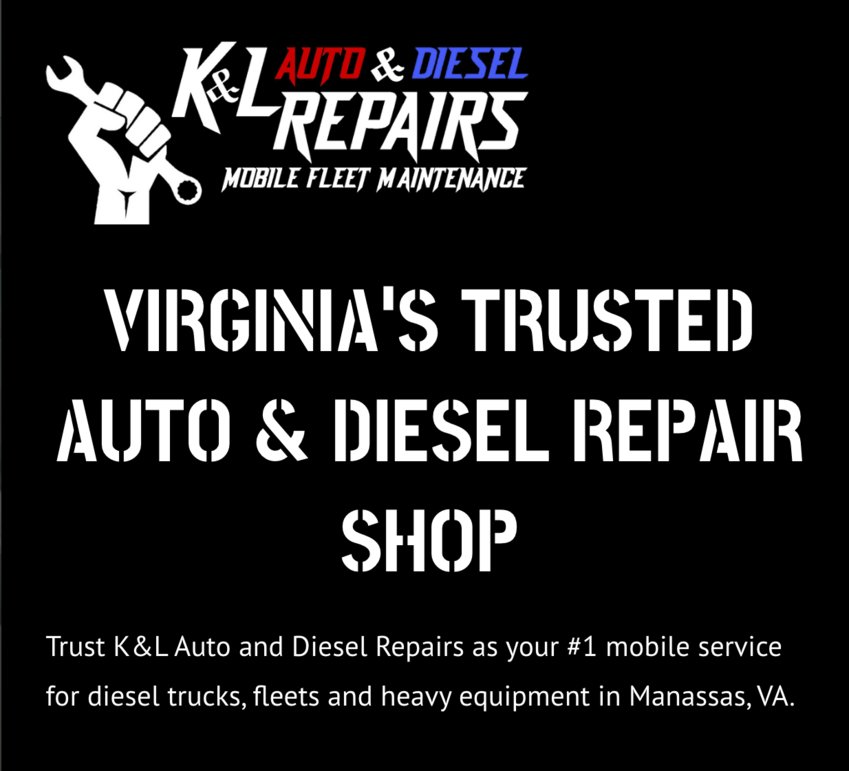 The company is based out of Manassas, VA, and performs maintenance needs onsite for businesses with a focus on commercial diesel trucks.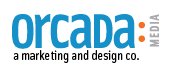 Marketing | Design | Technology | Results - We help you get noticed. Design specializing in providing customize solutions to differentiate your product or services by target marketing online and or in print.