We are everyone's educational supply store, parents, teachers, learning enthusiasts, come one come all.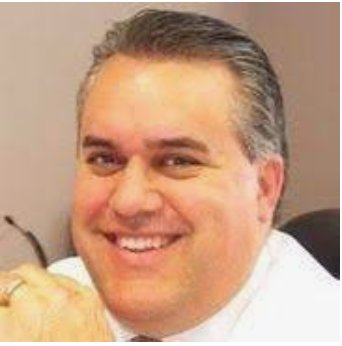 Since 1875, Freeman & Sherburne has been serving the insurance needs of our clients. We are licensed in Virginia, Maryland & Washington DC (as well as a few other states).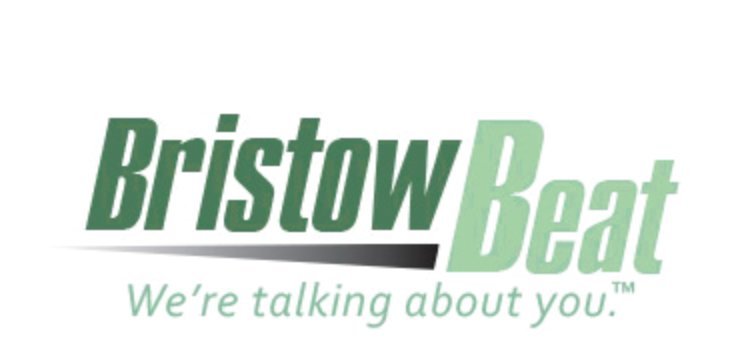 If you're here you know that we are Bristow Beat, the local news site for the western Prince William County area. We're here to provide you with the local news you need everyday. With a large dedicated local readership, we've launched a new upgraded website and are accepting new local sponsors.