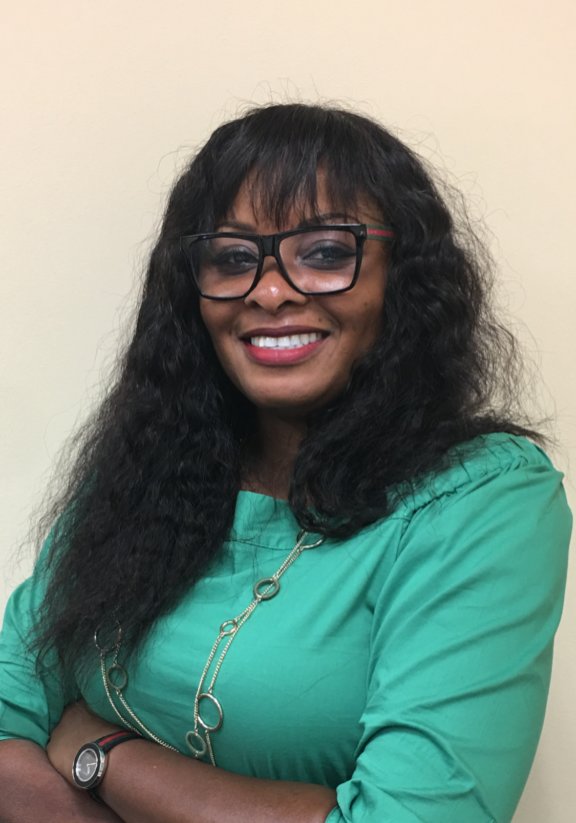 Affordable Cleaning Services of Gainesville
When Victoria Taylor founded Affordable Cleanings Services in 2011, she didn't set out to run just another maid service. She had a vision in mind, one she's shared with every employee from day one — to make the luxury of cleaning services attainable for more people in the Northern Virginia/DC Metro area. Through Affordable Cleanings Service's budget-friendly pricing and committed, well-trained employees, that dream has become a reality.
When creating the business model, Victoria didn't cut corners to make services affordable — quite the contrary! She wanted to provide clients with thorough, quality cleaning services for a fraction of the cost of the competition while building a positive relationship to be fostered for years to come. At Affordable Cleaning Services, we say, "Cleaning homes is our passion. Putting smiles on the faces of our clients is our greatest job perk!"
Hours of operation: 8 a.m. to 5 p.m.
Follow us on social media