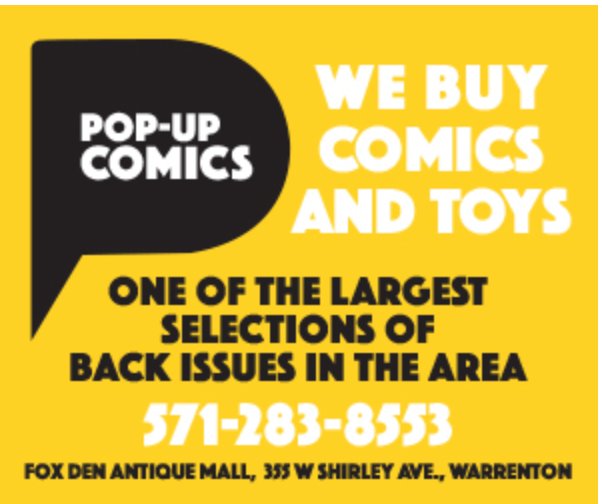 Pop-Up Comics is a group of obsessive comic enthusiasts who are that are always on the hunt for the greatest finds in the Northern Virginia area, so we can pass them on to you!

We are everyone's educational supply store, parents, teachers, learning enthusiasts, come one come all.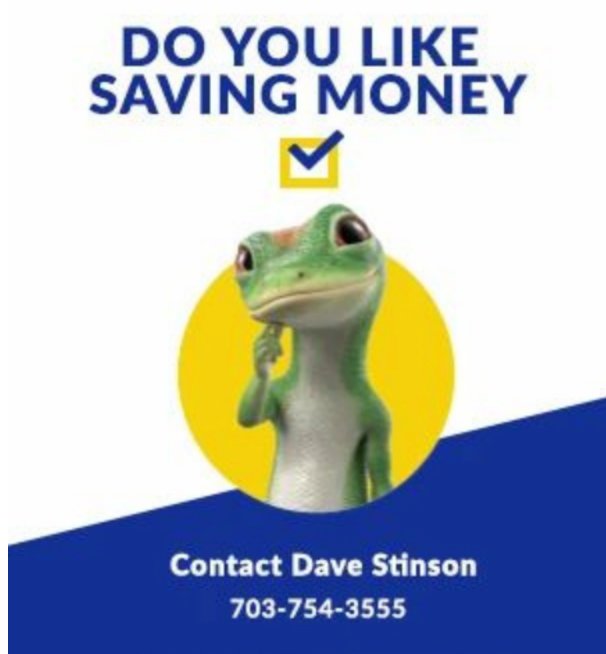 GEICO Local Office-Our Licensed Professional Agents are highly qualified and knowledgeable-Our mission is to save you $$ and be sure that you have adequate coverage/protection-Auto, Cycle, Home, Renters, Condo, Cycle, Boat, ATV. I would be honored to be your agent!